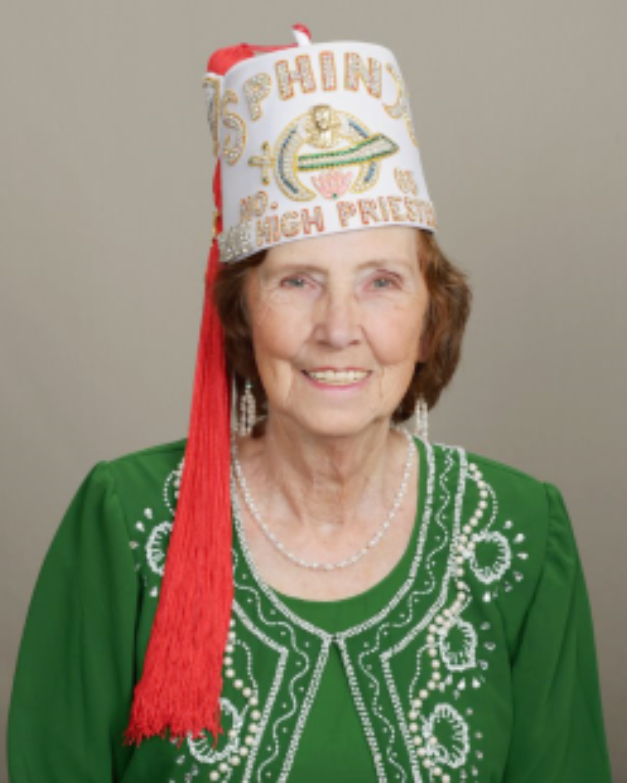 Welcome to the online home for Sphinx Court #65,
Ladies Oriental Shrine of North America in Phoenix, Arizona!
The Ladies of Sphinx Court are dedicated to helping to support the Shriner's Hospitals for Children®. Being elected as High Priestess is a huge honor and I'm proud to serve the Court this year. We are also looking forward to a wonderful year working with Illustrious Sir RandyPeters, his Divan, and all of the El Zaribah Nobles.
If you are interested in joining our organization, please contact me by email at hp@sphinxcourt65.org.  Our Membership Chairman is Lady Debbie Jones and she can be reached at 1cl@sphinxcourt65.org.
Lady Iris Colbert
63rd High Priestess
Sphinx Court
Phoenix, Arizona