Welcome to WAOUM 17!
The Wild, Wild, West-ern Meet!
September 14-16, 2017
Scottsdale, Arizona
PLEASE NOTE: Hotel Reservations ARE AVAILABLE! Please continue to make your reservations. Make your reservation at the standard rate, the hotel WILL be making adjustments to the bills.
Embassy Suites, Scottsdale: 480.421.5512
Join our Facebook Group for up to the minute information!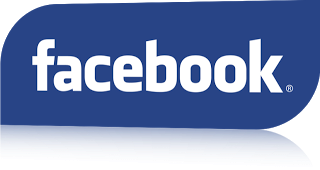 CLICK on the Following Links for information from the Registration Packet.
INFORMATION
WAOUM Welcome Letter
Schedule of Events
WAOUM-Menus
WAOUM-Tours and Excursions
REGISTRATION FORMS – NOTE: all forms are downloadable/fillable
Ladies' Registration Form
Mens' Registration Form
Tours and Excursions Registration Form
Exhibition Drills Registration Form
"Hats Off to You" Form
Program Book Advertising
Flower Order Form
ADDITIONAL INFORMATION
Meal Seating Assignment Information
Midnight Rodeo Information
Refund Request Form